Jimmy's Bartender Hand Balm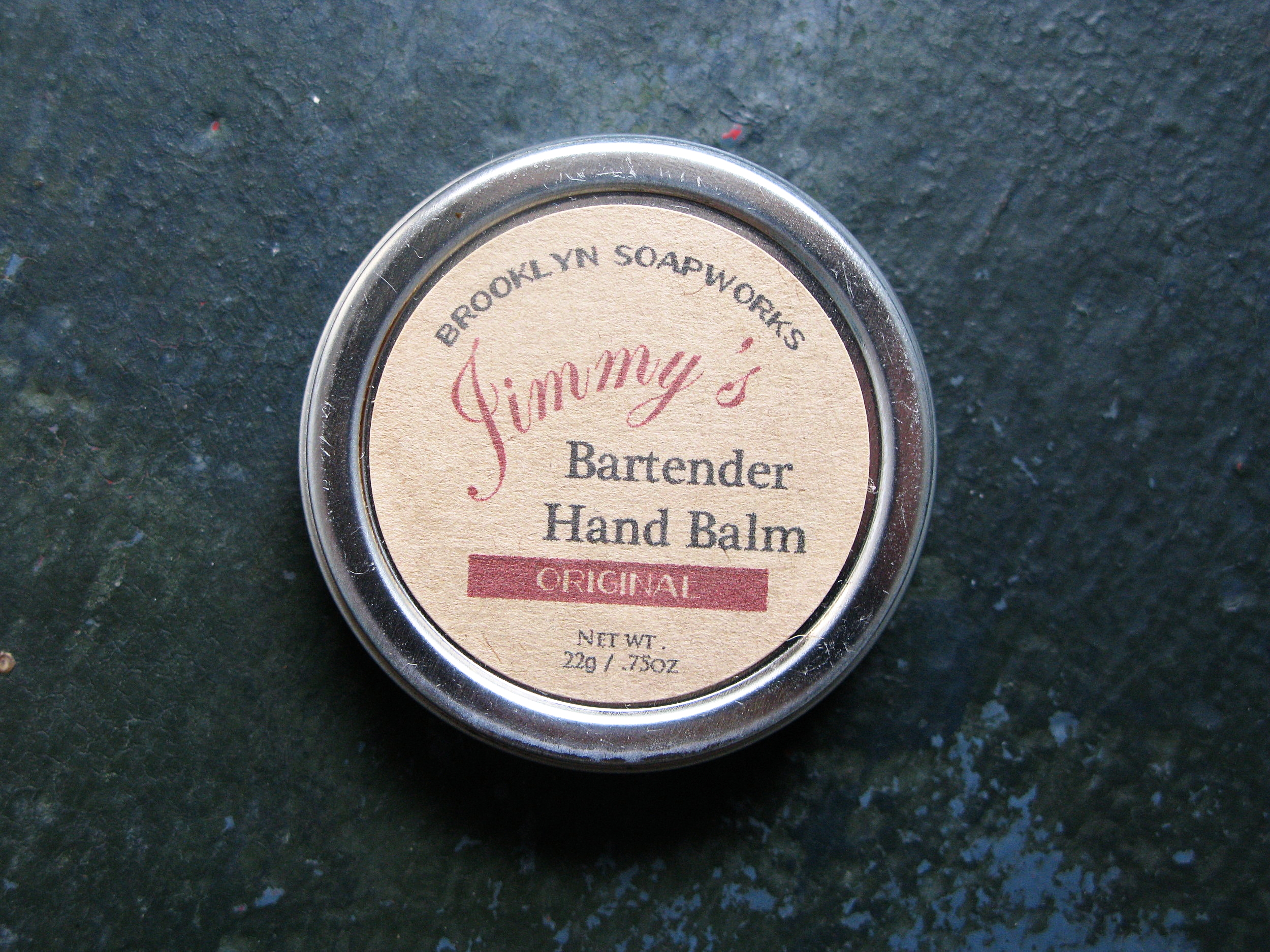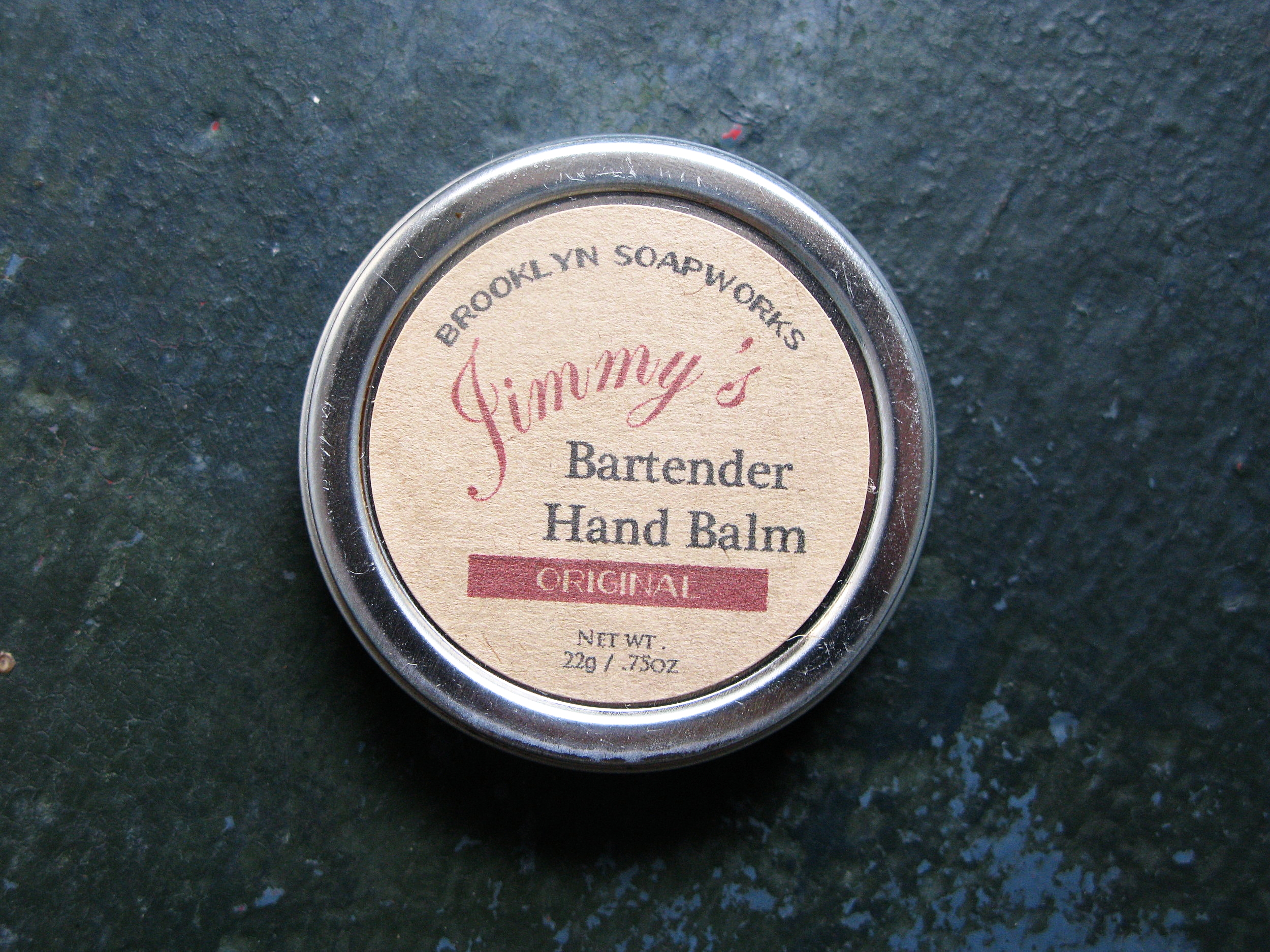 sold out
Jimmy's Bartender Hand Balm
Hand balm designed for restaurant professionals, budding cocktail mixologists, home chefs, gardeners, or anyone who works with their hands.
Fast absorbing, not greasy. Simple. Just organic sunflower oil and beeswax, with essential oils designed to calm and soothe and make skin happy again.
*Organic sunflower oil from the Finger Lakes, NY
High in vitamin e to help soothe and heal minor scrapes and burns. It has a sweet nutty smell. We use a local small farm in the Finger Lakes region of New York, who makes the best cold pressed sunflower oil out there.
* Beeswax
From local farms in NY and PA. Sweetly smells of honey.
*Lemongrass essential oil
Naturally anti bacterial, anti fungal, anti microbial, to help keep unwanted germs at bay.
*Tangerine essential oil
Naturally antiseptic.
Take a pea sized drop and massage into hands. Also suitable for toes, elbows, knees or as a lip balm.
Listing is for 1 fl oz tin, with screw on lid.
Please recycle or reuse after use :)

Brooklyn Soapworks is a lover of all the magic powers of plants, and we craft all our products with the power of nature in mind. We also support fellow stewards of this beautiful planet.
That being said, plants are powerful things, test out a small amount to see if this is the right plant formula for you.

Avoid using on any open wounds.
Consult your health care practitioner if pregnant or nursing.
Discontinue if irritation occurs.
For educational purposes only. This information has not been evaluated by the Food and Drug Administration.
This information is not intended to diagnose, treat, cure, or prevent any disease.